Travel Packages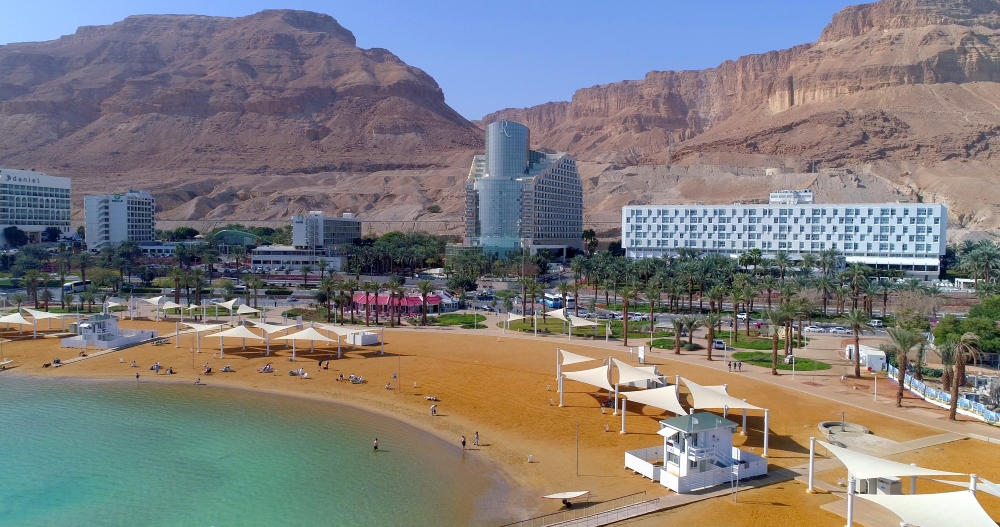 FOR ALL REGISTRANTS – RUN THE MARATHON & SEE THE MAGIC OF ISRAEL
Sign up for the Marathon and choose one of two post-tour packages, Whether you arrive at Ramon Airport (in the South) or Ben Gurion Airport (in the center of Israel).
You have a once-in a lifetime opportunity to see the highlights and secret places of Israel.
LET US SHOW YOU THE REAL ISRAEL!! Please feel free to contact us if you have any questions, or if you would like a few days before the marathon, we're here for you.
Vacation Package for visitors traveling to Ramon Airport
Wednesday, February 5th
Individual arrival and check into hotel in Eilat, Leisure time
19:30 – Dinner at the hotel
21:00 – Eilat City Night Run
Thursday, February 6th
08:00 – Full Israeli Breakfast, Check Out of hotel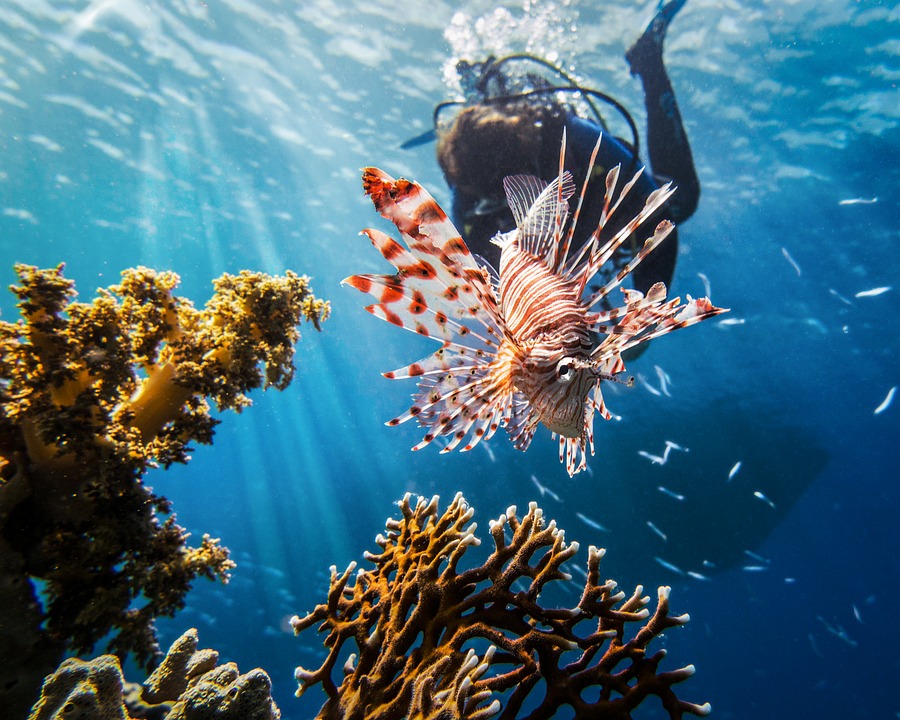 09:00 – (I) Visit to Underwater Observatory – view marine life of rare fish, walk thru the transparent tunnel that offers a view of the largest Shark Pool in the Middle East as well as a new exhibition "Creatures from the Deep" showing unique and intriguing coverage of creatures from the depths of the sea.
13:00 – (II) Onto the Dead Sea with a stopover about 30 km from Eilat at Timna Park, an area where mining has been going on from Biblical times, known for its geological and archaeological sites of global significance as well as incredible views.
17:00 – Arrive to the hotel in Dead Sea
18:00 – Visit Race Expo & Briefing
19:30 – Pasta dinner at the Hotel & meet with organizers
Friday, February  7th
05:00 – Coffee / Tea light snack *
06:00 – Dead Sea Marathon
12:00 – End of marathon – leisure day including swim in the Dead Sea
18:00 – Race "After Party" at Taj Maal Bedouin Tent, Return to hotel for overnight
Saturday, February 8th
05:30 – Coffee / Tea light snack
06:00 – Desert Run 15k Nachal Sdom (recovery run on new promenade)
09:00 – Return to hotel – Check out
10:00 – Hike David's Creek. 11 km long, in the northern area of the Ein Gedi nature Reserve, and a beautiful waterfall.
13:00 – Visit Masada and the Museum – Masada the ancient fortress – King Herod's Palace built circa 30 B.C.
17:00 – Arrive in Jerusalem and Check into Hotel
19:00 – Dinner in the Hotel
Sunday, February 9th
05:00 – Coffee / Tea light snack
06:00 – Jerusalem Morning Run
08:00 – Full Israeli buffet Breakfast & Check out of Hotel
09:00 – Tour of Old & New City Jerusalem
16:00 – Return to hotel in Eilat  for overnight
Monday, February 10th
Breakfast and onto airport on your own
---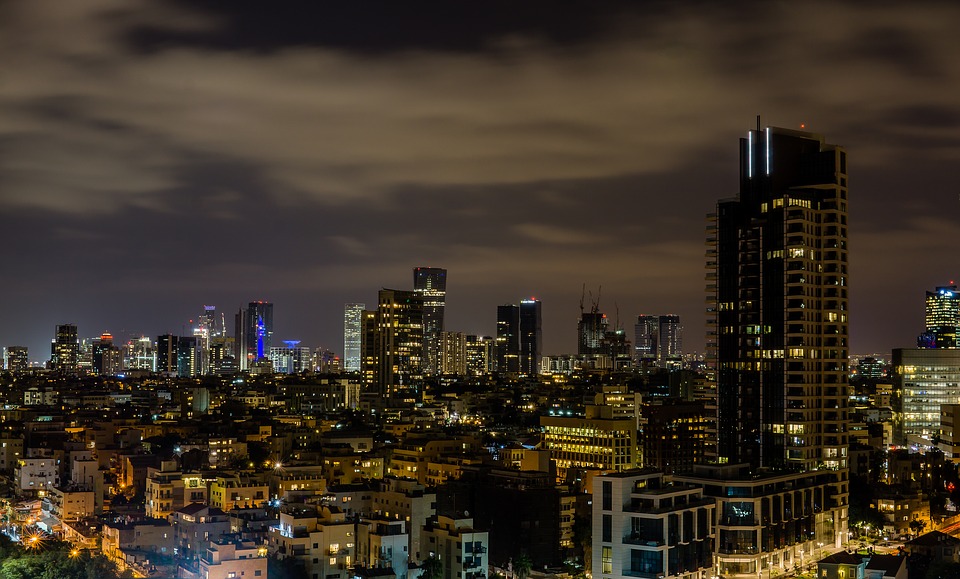 Vacation Package for visitors traveling to Ben Gurion Airport
Wednesday, February 5th
Individual arrival and check into hotel in Tel Aviv. Leisure time
19:30 – Dinner at the hotel
21:00 – Tel Aviv City Night Run
Thursday, February 6th
08:00 – Full Israeli Breakfast & Check Out of hotel
09:00 – City Tour including Ha'Carmel Market, Neve Zedek
16:00 – Drive to Ein Bokek, Dead Sea the lowest place on earth!
17:00 – Check into Hotel
18:00 – Visit Race Expo and Briefing
20:00 – Pasta Dinner at Hotel, Meeting with race organizers
Friday, February  7th
05:00 – Coffee / Tea light snack *
06:00 – Dead Sea Marathon
12:00 – End of marathon – day at leisure including swim in the D.S.
18:00 – Race "After Party" at Taj Maal Bedouin Tent, Return to hotel for overnight
Saturday, February 8th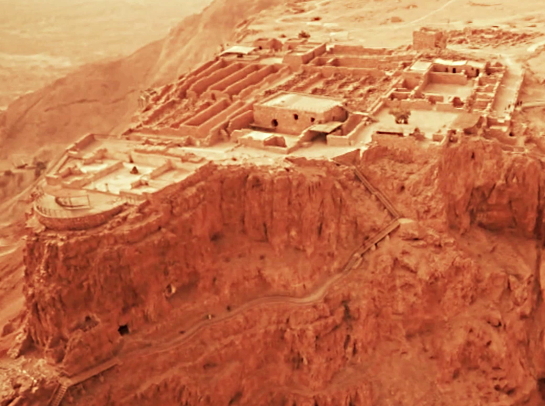 05:30 – Coffee / Tea light snack
06:00 – Desert Run 15k Nachal Sdom (recovery run on new promenade)
09:00 – Return to hotel – Check out
10:00 – Hike David's Creek. 11 km long, in the northern area of the Ein Gedi nature Reserve, and a beautiful waterfall.
13:00 – Visit Masada and the Museum – Masada the ancient fortress – King Herod's Palace built circa 30 B.C.
17:00 – Arrive in Jerusalem and Check into Hotel
19:00 – Dinner in the Hotel
Sunday, February 9th
05:00 – Coffee / Tea light snack
06:00 – Jerusalem Morning Run
08:00 – Full Israeli buffet Breakfast & Check out of Hotel
09:00 – Tour of Old & New City Jerusalem
16:00 – Return to hotel in Jerusalem for overnight
Monday, February 10th
Breakfast and onto airport on your own