Travel Packages
Travel packages for groups – Run the race & see the magic of Israel
A once-in a lifetime opportunity to see the highlights and secret places of Israel.
LET US SHOW YOU THE REAL ISRAEL!! Please feel free to contact us if you have any questions, or if you would like a few days before the marathon, we're here for you.
For more information please contact marathon@forumpro.co.il.
---
RACE'S WEEKEND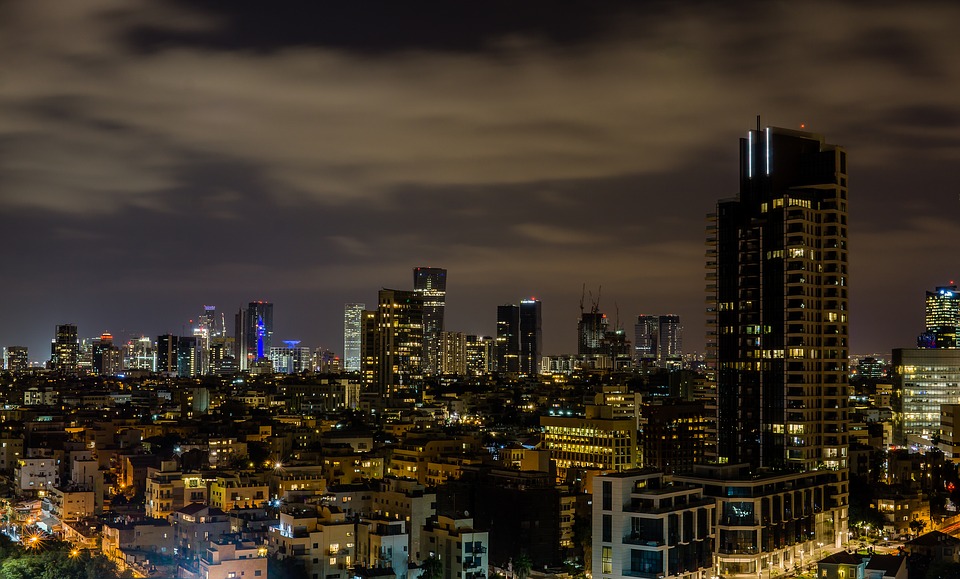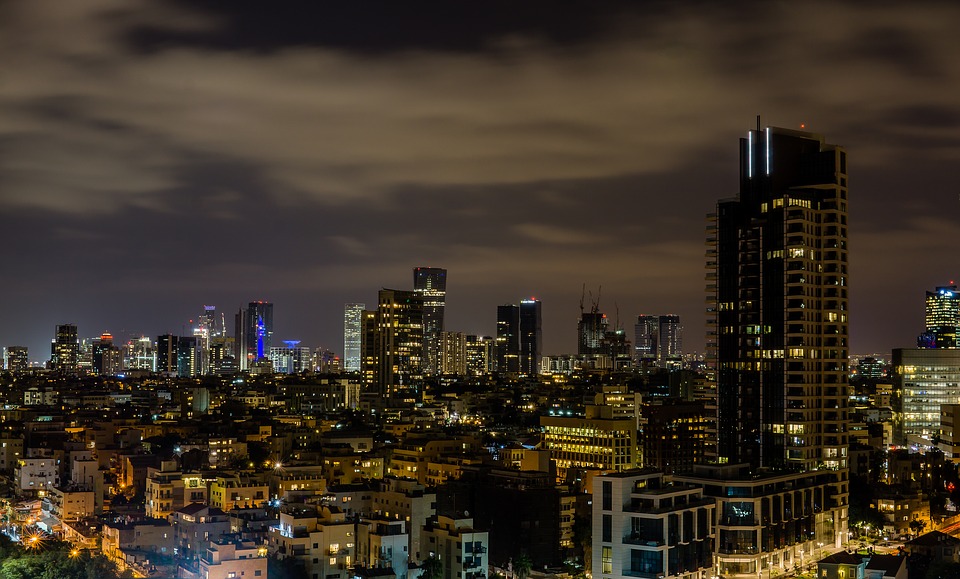 PACKAGE ITINERARY
Wednesday, February 1 – Tel Aviv
Arrival at Ben Gurion airport
Transfer to Tel Aviv
Run tour in Tel Aviv (optional)
Night at Dan Panorama hotel Tel Aviv HB
Thursday, February 2 – Ein Bokek
Morning visit in Tel Aviv and Jaffa
Transfer to Ein Bokek – Dead Sea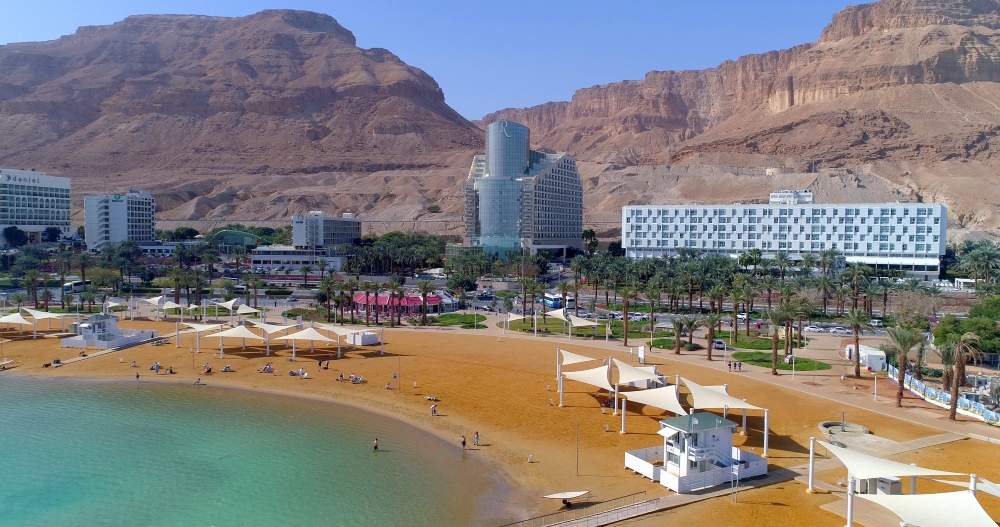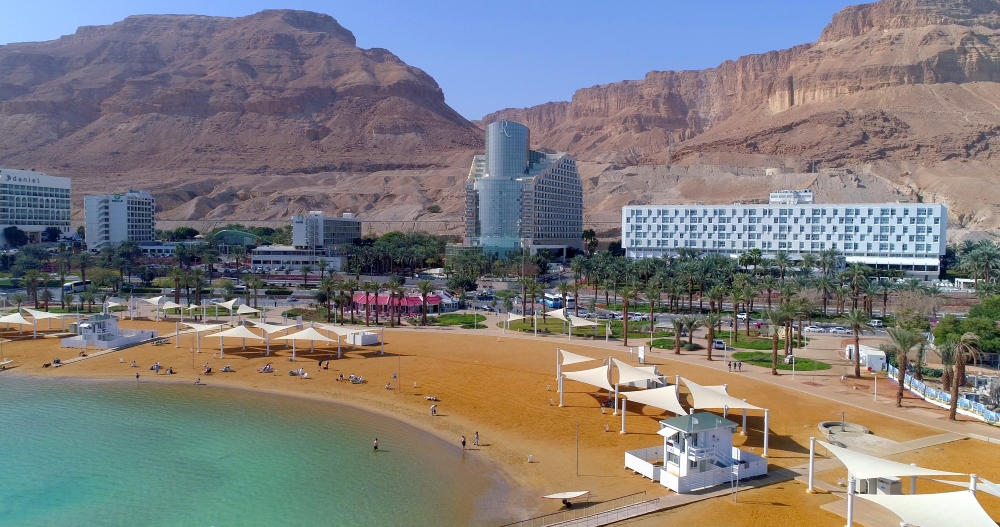 Visit race's EXPO and kit pickup
Night at Royal Dead Sea hotel HB
Friday, February 3 – Race Day
Morning at the race
Afternoon at the Beach / Pool / free time
Evening at race's afterparty
Night at Royal Dead Sea hotel HB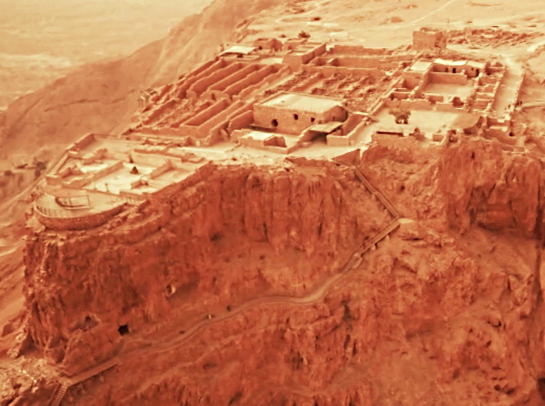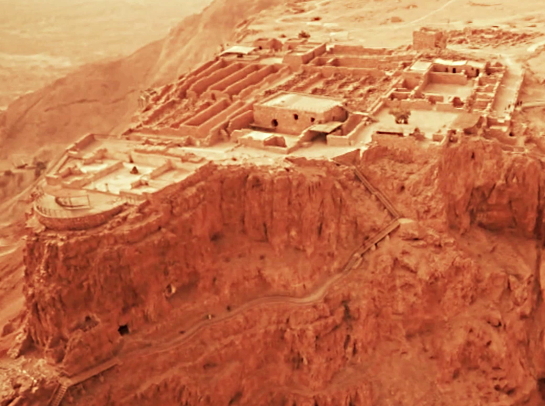 Saturday, February 4 – Dead Sea Region
Day at the Dead Sea region: Masada+ Qumran
Transfer to Jerusalem
Night at Dan Panorama hotel Jerusalem HB
Sunday, February 5 – Jerusalem
Day in Jerusalem: Israel Museum, City of David
Night at Dan Panorama hotel Jerusalem HB
Monday, February 6 – Jerusalem + Airport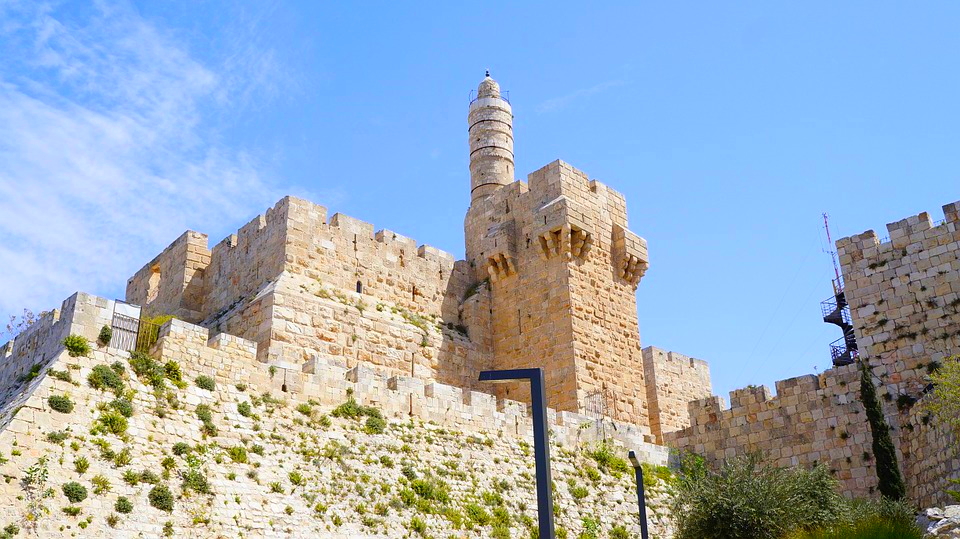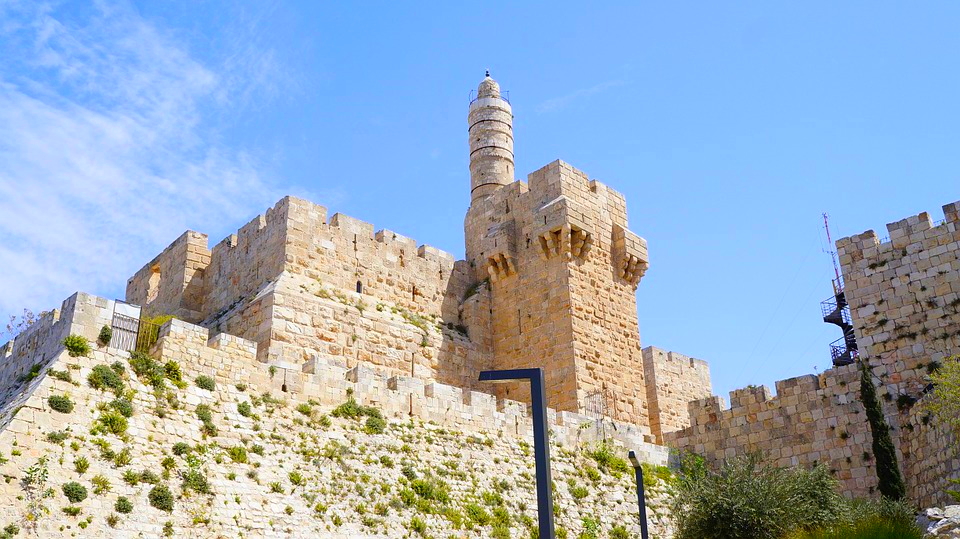 Run tour in Jerusalem (optional)
Transfer to Ben Gurion Airport
Departure to country of origin
* Package is based on minimum 15 participants
---
HOTEL NIGHTS INCLUDED:
Feb 1 – One night in Dan Panorama hotel Tel Aviv
Feb 2+3 – Two nights in Royal Hotel Ein Bokek
Feb 4+5 – Two nights in Dan Panorama Jerusalem
RATES INCLUDE:
1 group arrival assistance + transfer, Ben Gurion to Tel Aviv
1 group departure assistance + transfer, Jerusalem to Ben Gurion
5 nights hotels on HB basis, starting with dinner on arrival day till breakfast on departure day
5 days of sightseeing with guide
Entrance fees as per itinerary
RATES EXCULDE: flights, race registration, extras, lunches, tips.
AIRPORT ASSISTANCE AND TRANSFER:
We can offer individual airport assistance and transfers for arrival and departure from Ben Gurion airport To Tel Aviv and from Jerusalem to Ben Gurion airport. Please contact us for more details.
CANCELLATION POLICY:
Cancellation is free of charge UP TO 45 days prior to the date of arrival. After this time there is no refund and the full amount will be charged.
---
ABOUT THE DEAD SEA
The lowest place on earth -430m below sea level.
Salt lake bordered by Jordan to the east and Israel to the west.
One of the world's saltiest bodies of water – 9.6 times saltier than the ocean.
Sunny weather – average of 25° Celsius (77° Fahrenheit).
THE DEAD SEA'S THERAPEUTIC EFFECTS
High mineral concentration in the water and mud.
Low levels of pollen and other allergens in the atmosphere.
Reduced ultraviolet radiation due to extra atmospheric filtering.
Atmospheric pressure higher than at sea level.
EIN BOKEK RESORT AREA
Dead Sea's central resort area.
2-hours drive from Tel Aviv. 1-hour drive from Jerusalem.
15 hotels and resorts, most with spas and wellness facilities.
Shopping center.
Renovated and newly extended promenade.
ATTRACTIONS IN THE REGION 
Masada ancient Roman era ruins
Ein Gedi nature reserve, Nahal David and Nahal arugot trails
Dozens of desert trail runs and hiking options
Ein Gedi botanical garden
Street art museum
Kayaking at the Dead Sea
---